Multi-Domain Command & Control Features
Our goal is to adapt our existing commercial technology to improve multi-domain command and control for the Department of Defense (DoD). Central to our approach is to track usage, refine the information and adjust the display and content for DoD soldiers, operators and personnel.
REAL-TIME ANALYSIS
By leveraging Vection's cutting-edge data analytics platform, the US military could receive greater visibility of everything from skill specialties of personnel, to size and age of equipment inventory. Arming military leaders with these tools would grant them access to a myriad of critical data points within seconds, enabling them to make informed decisions about the mission-preparedness of our military soldiers, personnel and operators.
STREAMING UI
The capability of our patented software technology allows users to pull and display multiple streams of mission critical information in a secure, efficient way even when connectivity is less than optimal.
GEOSPATIAL ALERTING
Our Geospatial Alerting patented technology can be used to deliver secure messages, allowing information to be pushed to remote devices when necessary.
Commercial Solutions for Innovative Space Data Analytics
Our goal is to adapt our existing commercial technology for space data analytics. We will do this by tracking usage, refining the information, and adjusting the display and content for DoD, soldiers, operators, and personnel.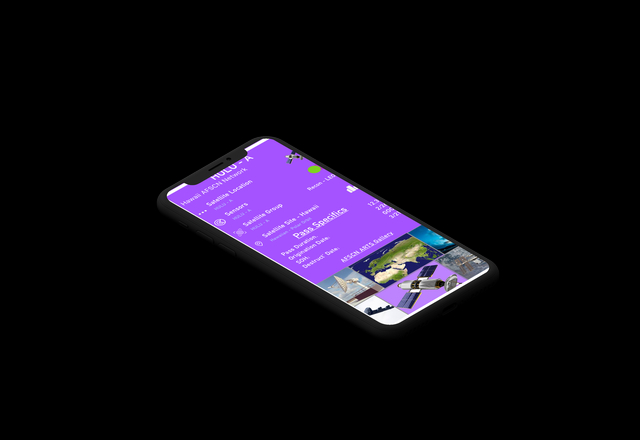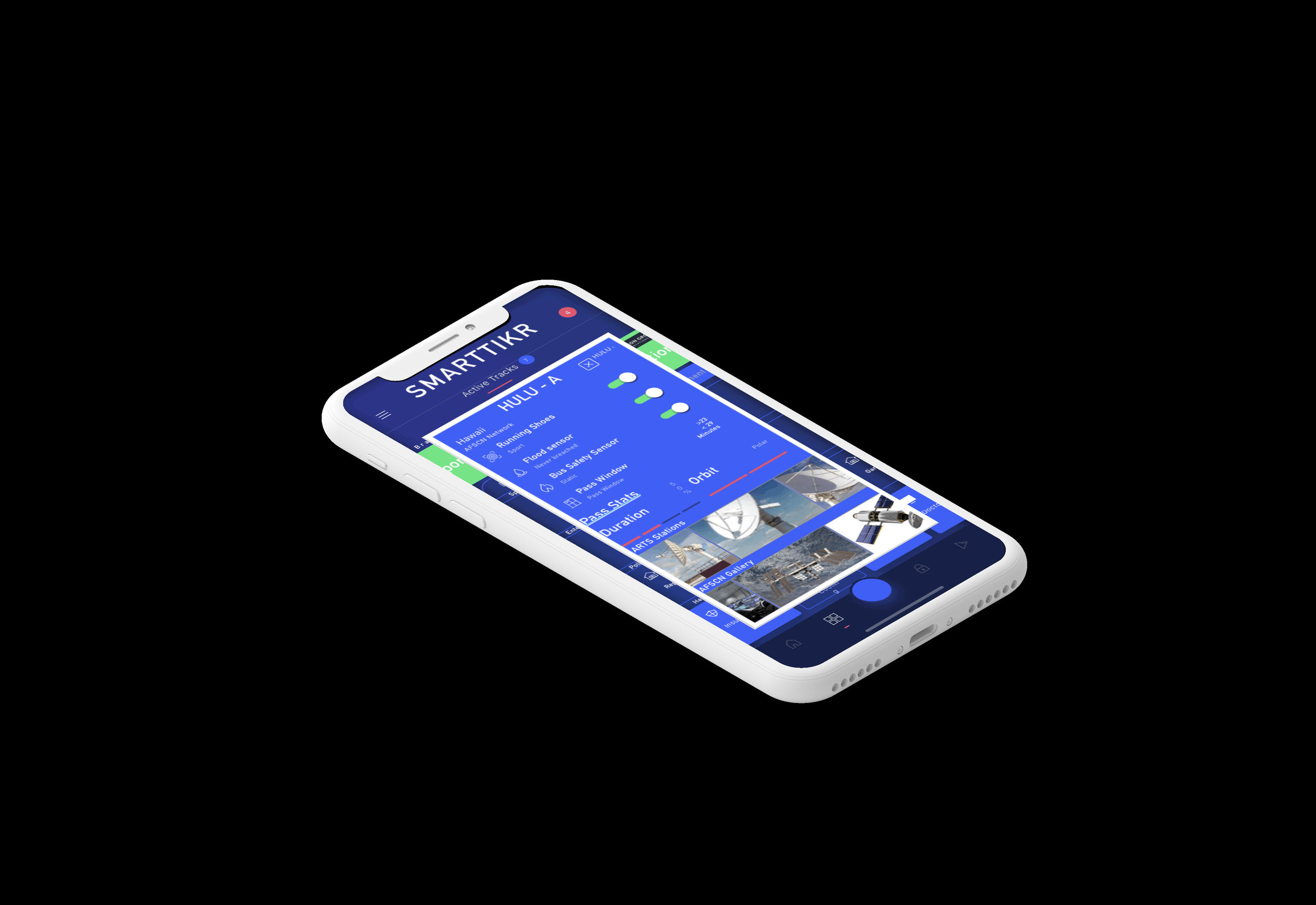 The new SmartTikr CUMULUS Graphical User Interface…
We took our commercial and patented version of the myTikr application and prototyped the design in such way it would work as the most efficient front-facing user interface on the market. When the Government came to us, they were looking for essentially a single dashboard that would efficiently provide the folks in the field with a smartphone technology and user interface that worked best.