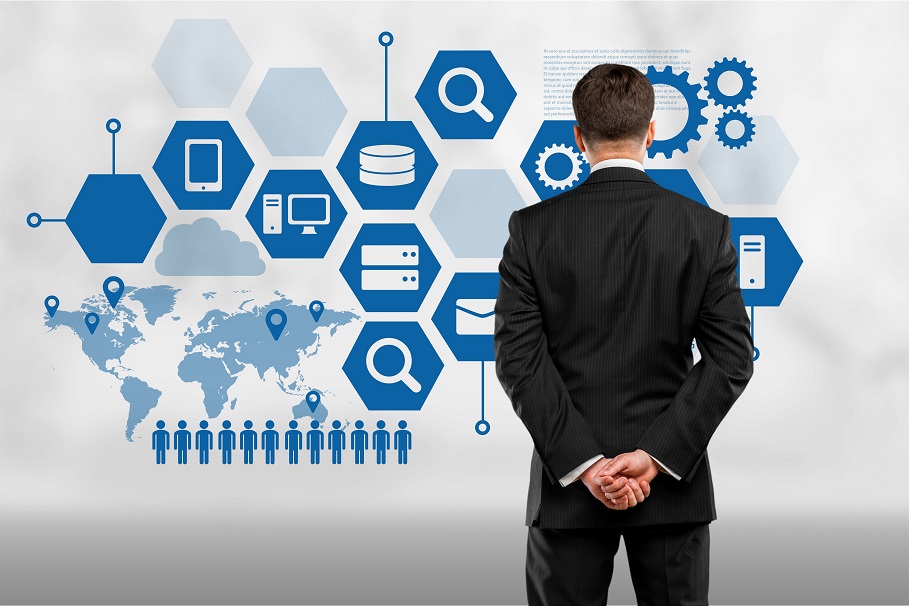 we are a data fusion technology firm
working in the commercial, enterprise and government spaces, designs, develops and markets patented mobile application and platform technologies. Designing them for native cloud computing, geospatial alerting, smart phones, mobile devices and other user interfaces, including smart TVs, desktop computers, laptops and large arena screens.
Interested? Contact Us
Our mission
Vection Group lives at the intersection of technology and life. We engineer human engagement technologies that are innovative and interactive, blurring the lines between the physical and digital world to create a new order of efficient content delivery.